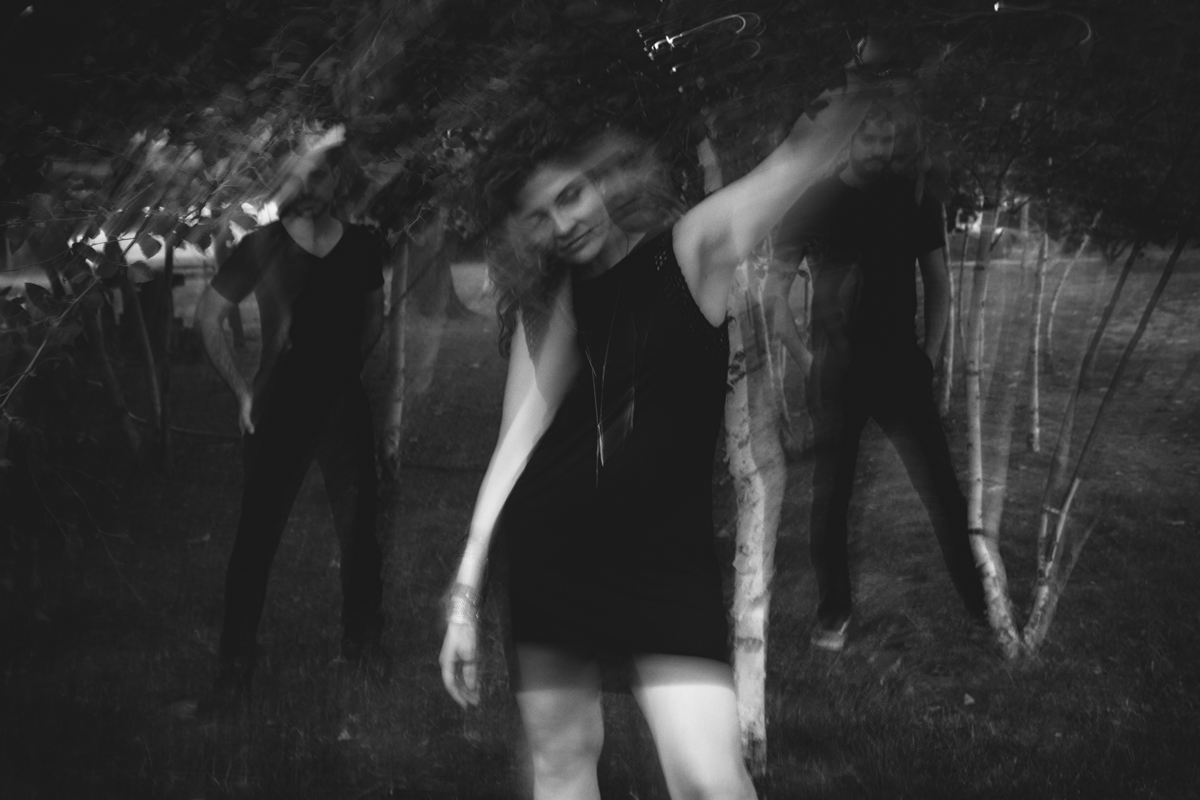 We are MEMOIRS OF ADDICTION
"A three-piece collaboration that gets the party going and will outlast you till closing time, Memoirs of Addiction has driving rhythms and a sexy, energetic, hard-hitting surge of sound." -- Marie Grillo, Boro Magazine, New York, NY.

While recording a new EP with Like Herding Cats, Sebastian Briglia started a Post Punk / Shoegaze band called Memoirs of Addiction with D. Sante, who with her project Cleopattern left a mark on the Shoegaze scene with 2008's This is Just to Say, and Michael "Dancing Mike" Rivera of Astoria, Queens fame, resident drummer of a plethora of talented bands too many to list.
Sebouh Gemdjian / Guitar, Soundscapes
D. Sante / Bass, Lead Vox
Mike Rivera / Drums, Automation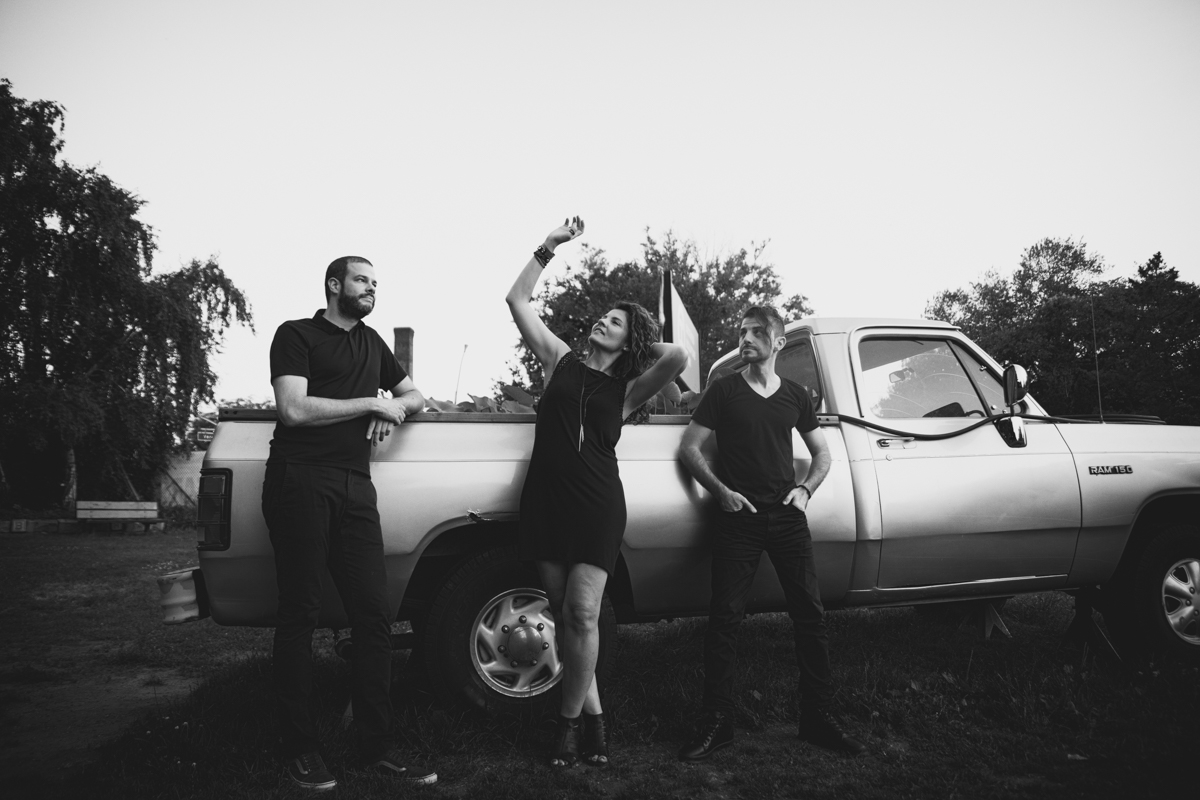 watch "Ghosted" // Memoirs of Addiction